---
Posted by Erin Colborn on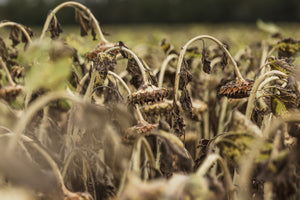 Today I wanted to talk about how we save our seeds around here and how you can too at home.  It involves very little equipment output on your part by simply using everyday household tools. This post was probably inspired by the fact that we have finally gotten around to getting the majority of our seeds dried, cleaned and stored for the season, believe me did I have the biggest sigh of relief because this task is a huge undertaking for us! Of course for the homegrower saving seeds is very doable and relatively simple!
---
Posted by Erin Colborn on
Here are the simple steps we take to get our garden ready for winter.